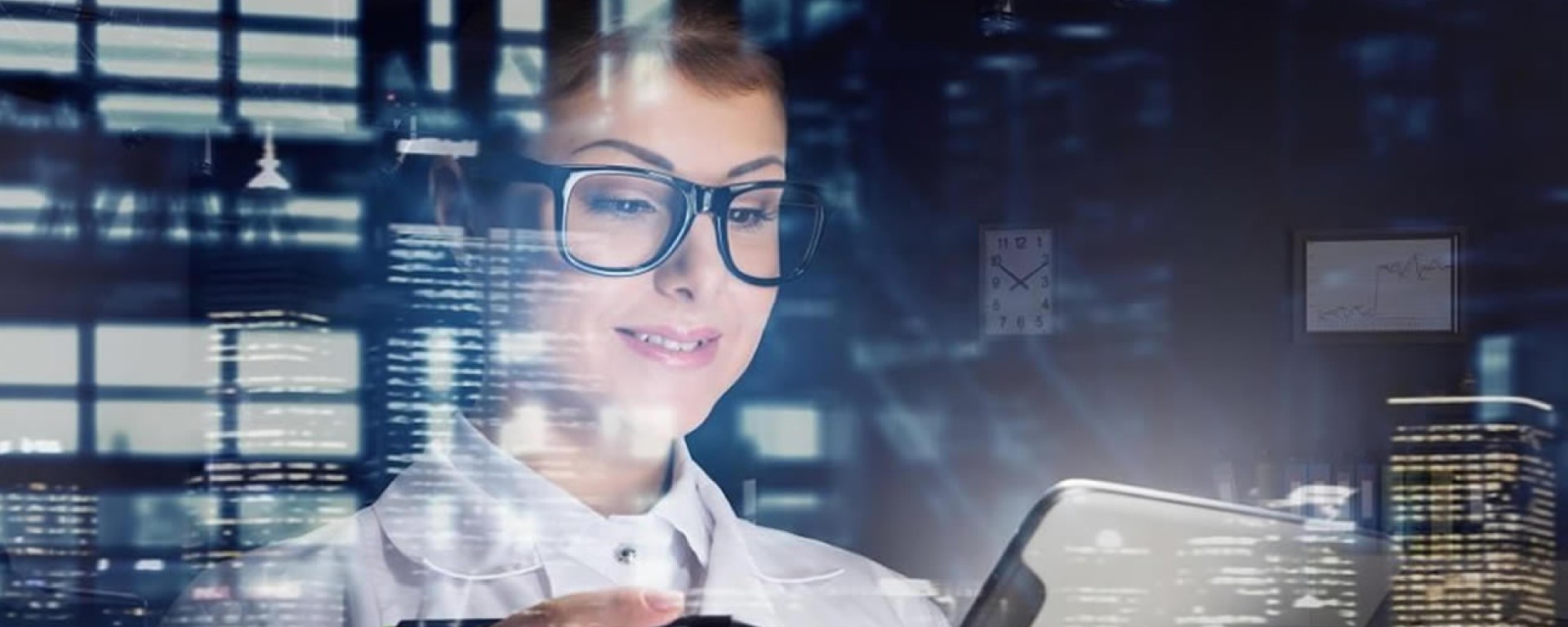 Research
For Tecnológico de Monterrey, research is a strategic activity. Scientific knowledge is the engine that generates innovative solutions for the economic, social and environmental development of our country.
In the face of the pandemic, how can we revive the economy?
Researchers from the School of Social Sciences and Government propose a tool for the economic reactivation of the country, which makes it possible to identify the most important economic sectors in each State and their risk of contagion.
Find out more in Transferencia Tec, Tec de Monterrey´s scientific site of disclosure.
Find out more navigate_next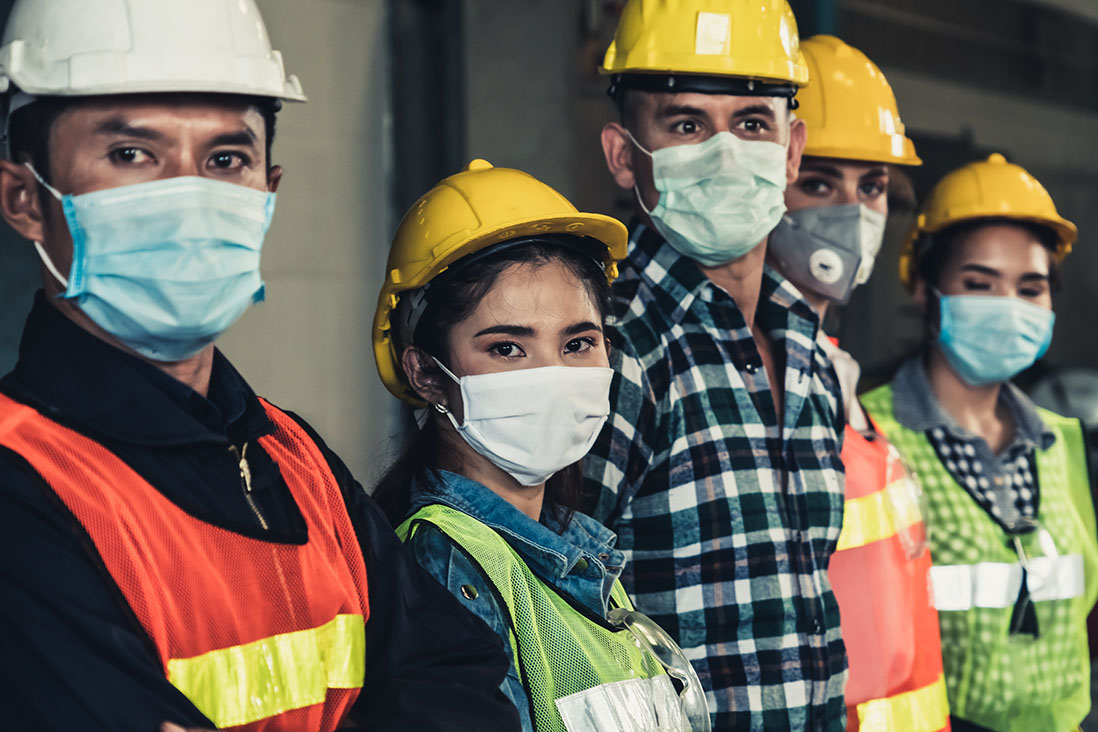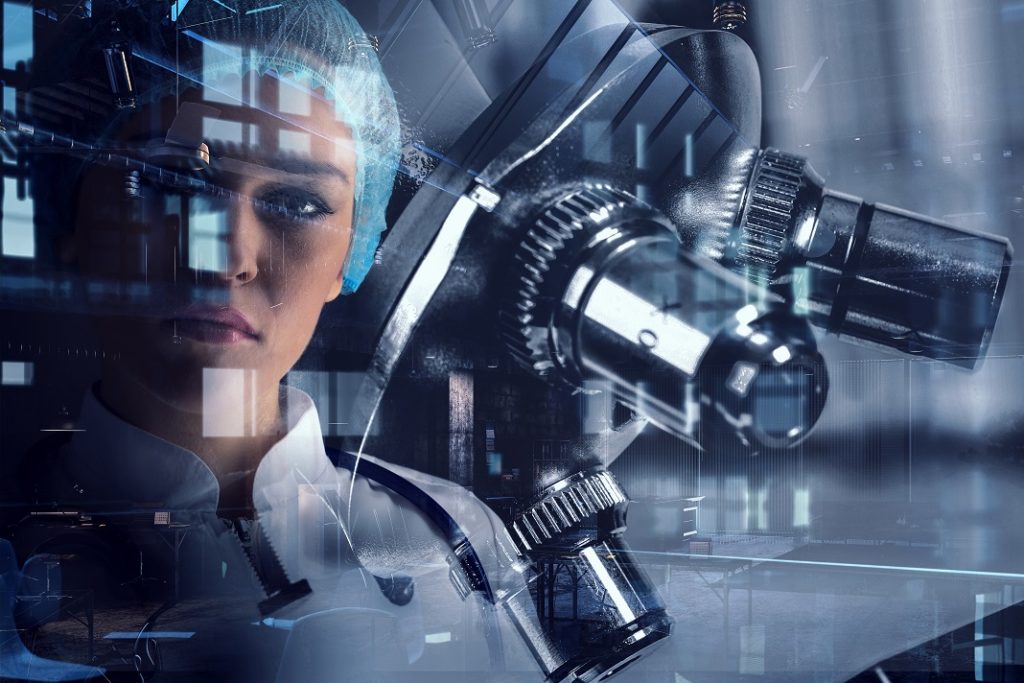 Where is it done?
The scientific knowledge of Tec de Monterrey is generated through the Strategic Research Groups and centers who, through the development of their projects, are focused on solving the priority problems of society.
More information navigate_next
Researchers
Researchers from Tec de Monterrey are committed to the idea that scientific and applied research should be used to add value to a society that bases its progress on development of science and technology.
More information navigate_next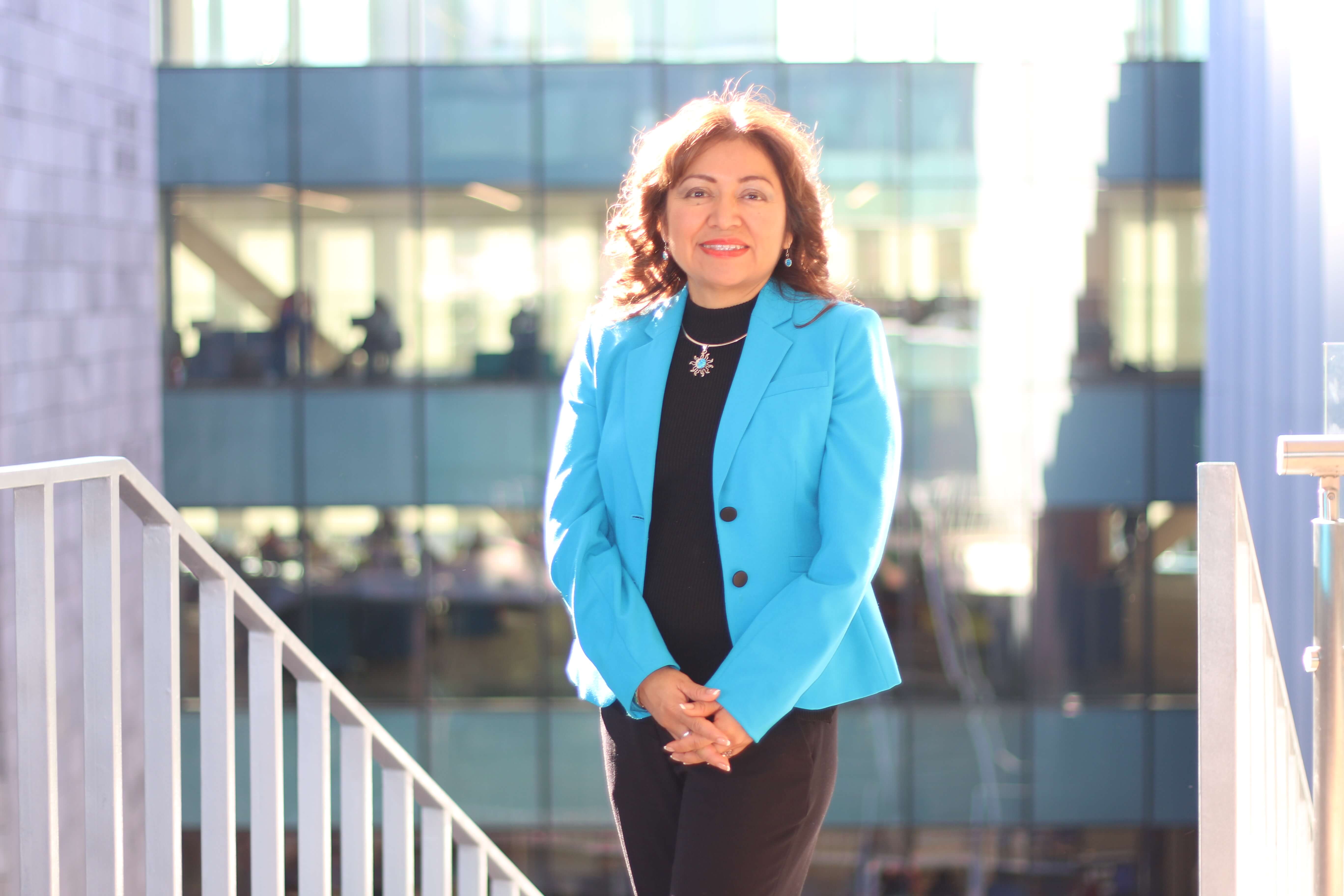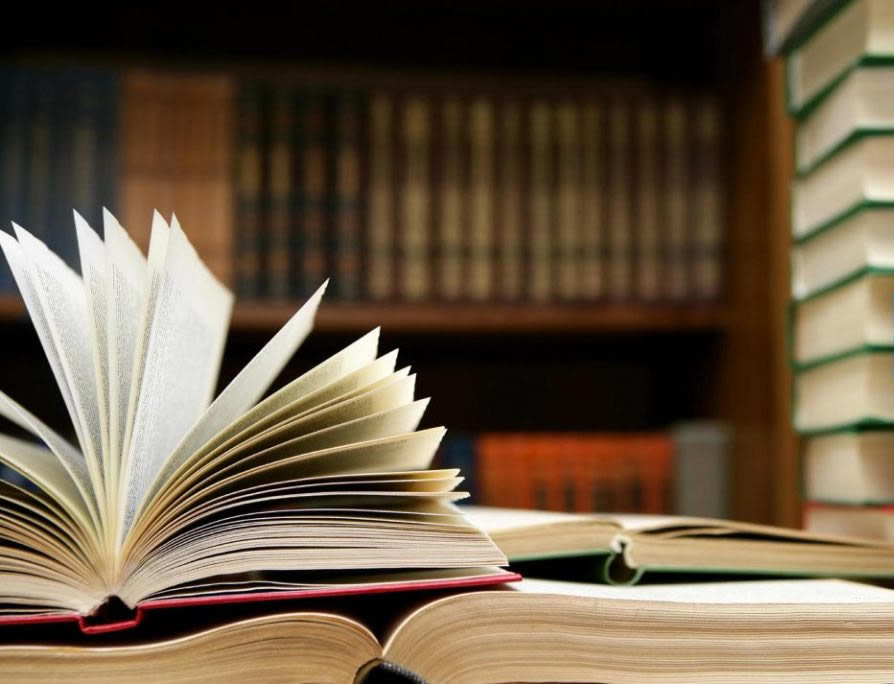 Expert Core
Expert Core is the site of experts at Tecnológico de Monterrey, a platform that concentrates the most outstanding information of the researchers, the scientific production and the most relevant projects of the Research Groups.
More information navigate_next