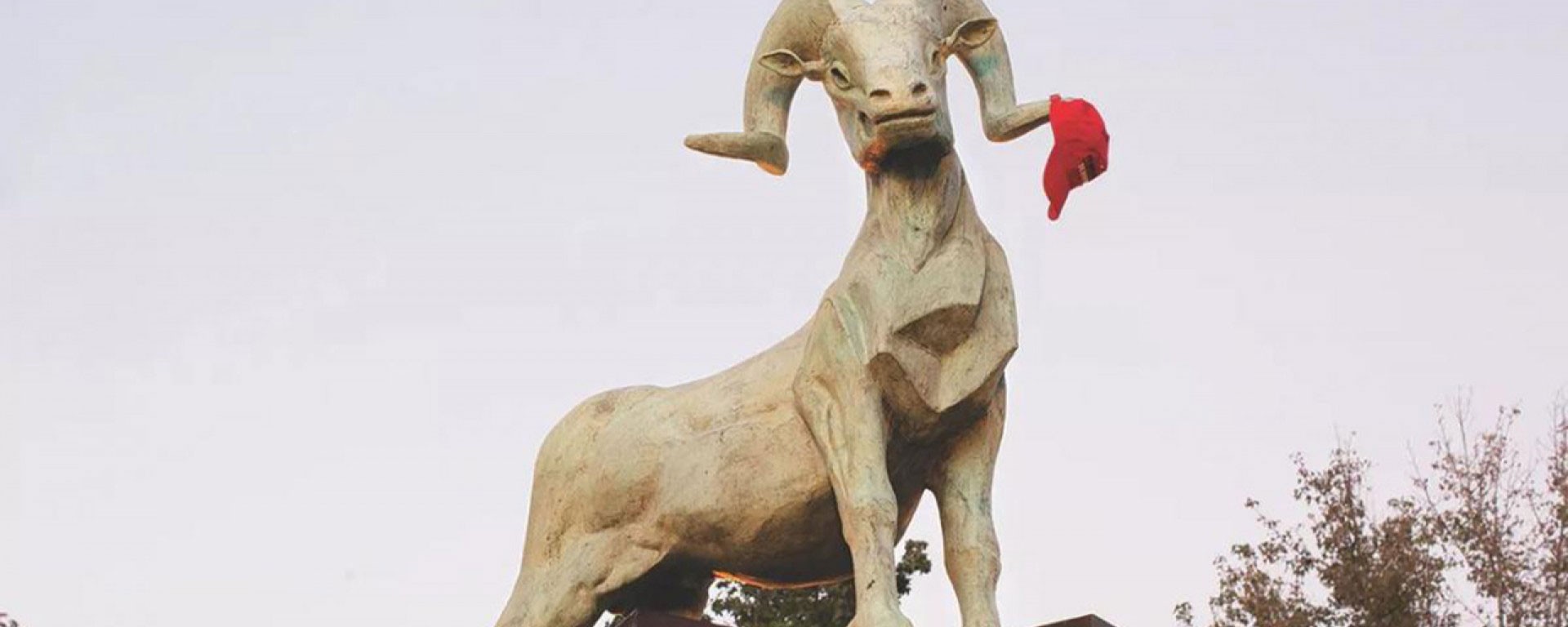 Admissions
Tecnológico de Monterrey seeks to integrate a new generation of students that are distinguished by being: talented, enthusiastic people, committed to the development of their environment and to the welfare of society. Our admission processes seek to know who you are, what you are passionate about and how you can contribute to our student community.
Prepatec
In PrepaTec you will have the opportunity to choose the academic program that best suits you and will allow you to live a unique experience that will help shape your path in the world.
MORE INFORMATION navigate_next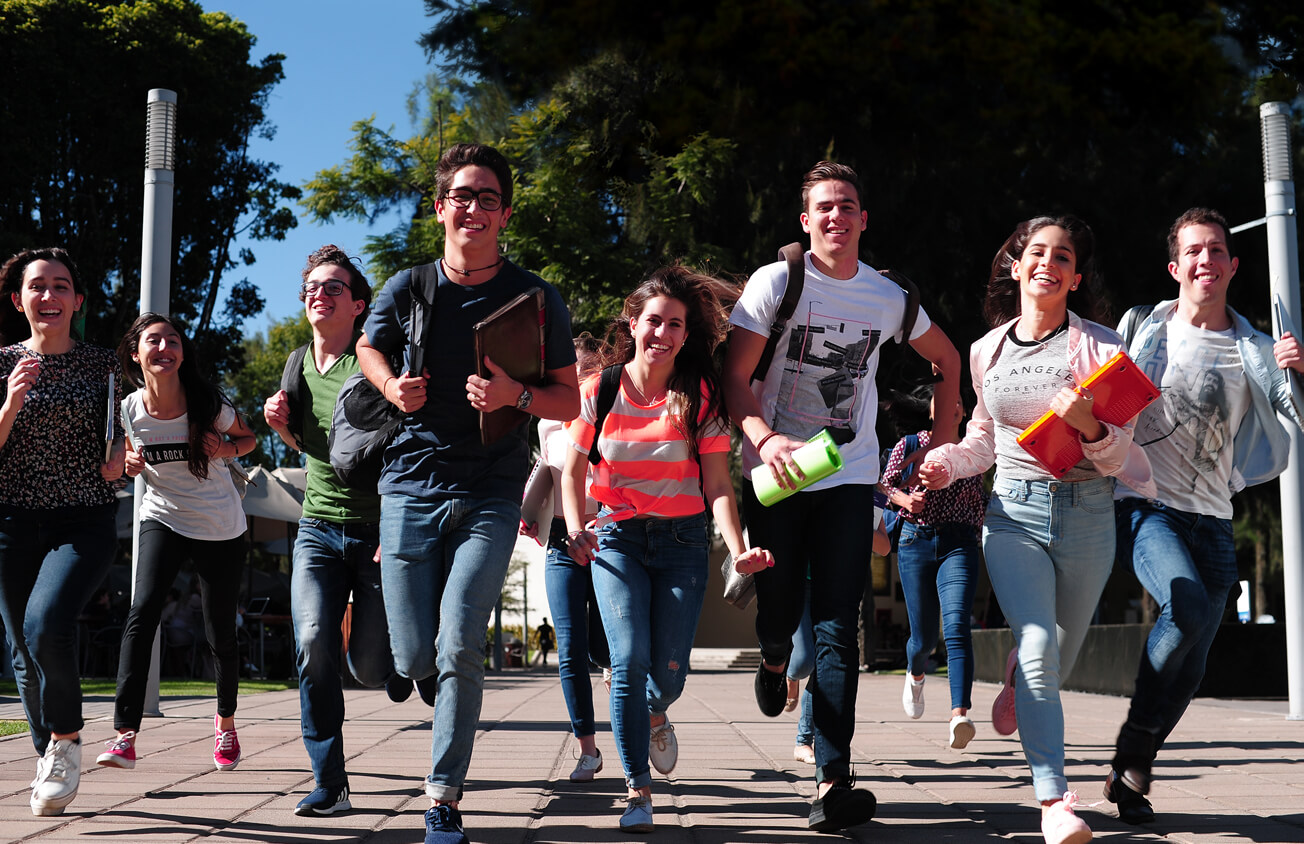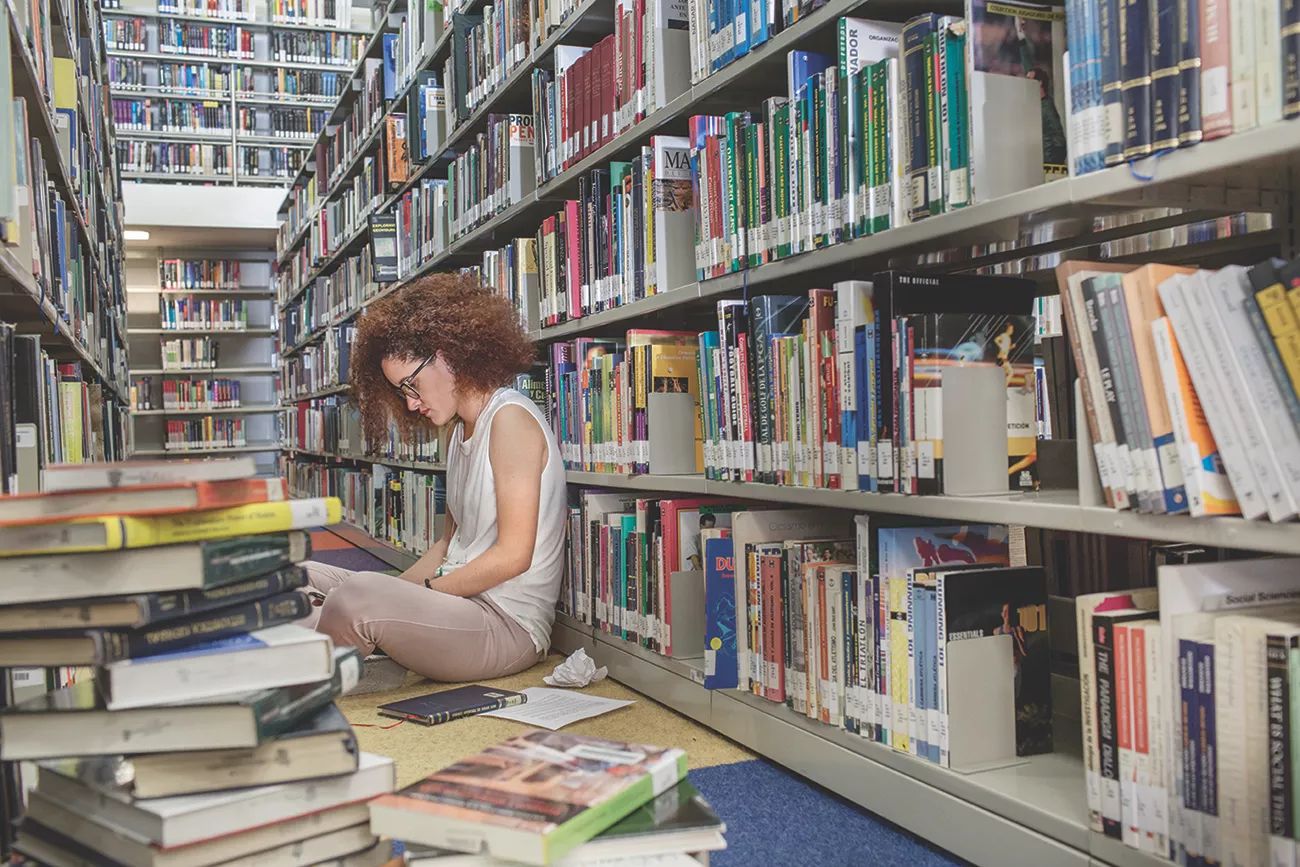 Undergraduate
Our educational model is focused in developing the skills that will allow you to face current and future challenges. Your teachers will continuously and deliberately challenge you to pose and solve problems to forge the person you are called to be
MORE INFORMATION navigate_next
Graduate and Continuous Education
Continue your professional growth; choose your program and make your profile stand out.
MORE INFORMATION navigate_next