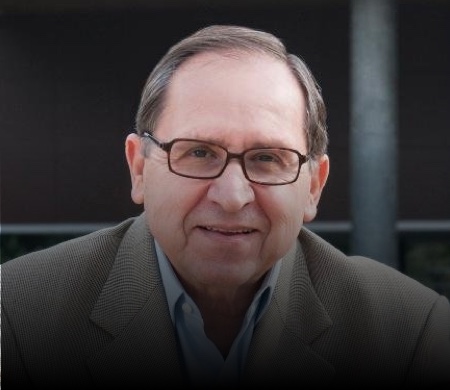 Salvador Alva
President
"
Be a community of diversity and inclusion to spark off innovation and entrepreneurship, promoting the exchange of ways of thinking and the appreciation for the new ideas.
"
Salvador Alva, June 8th, 2017
"
We foster diversity and inclusion of all individuals, regardless of their origin, interests, beliefs and preferences.
"
Salvador Alva, June 7th, 2017
"
We believe in the enormous value of diversity in our work teams, which leads to a variety of ways of thinking.
"
Salvador Alva, June 6th, 2017