Frases
"Be a community of diversity and inclusion to spark off innovation and entrepreneurship, promoting the exchange of ways of thinking and the appreciation for the new ideas. "

Salvador Alva, June 8th, 2017

"We foster diversity and inclusion of all individuals, regardless of their origin, interests, beliefs and preferences. "

Salvador Alva, June 7th, 2017

"We believe in the enormous value of diversity in our work teams, which leads to a variety of ways of thinking. "

Salvador Alva, June 6th, 2017
At Tecnológico de Monterrey, we have made the decision to transform society through education. To achieve this, we have become an institution with the best faculty, students and collaborators. We believe in the enormous value of diversity in our work teams, which leads to a variety of ways of thinking.
Through diversity and inclusion, we can drive innovation in ideas and research, as well as in products and services accessible to all people. This is the only way we can become true agents of change.
We still have a lot to do. We are committed to our ongoing efforts to achieve an inclusive society, hoping that, in a not too distant future, our gender, our place of origin, our sexual preference, our age, any disabilities or our context, rather than restrictive factors, will be enablers of our development.
I would like to invite you to join us in changing the reality of our environment, in bringing to life a true culture of celebration of our differences, channeled toward the transformation of our society.
DIVERSITY AND INCLUSION REPORT
Our principle of equality
"We promote and value diversity, which is why we do not discriminate on the basis of age, ethnicity, nationality, gender, sexual orientation, marital status, social position, medical conditions, religious beliefs, political ideology or disability."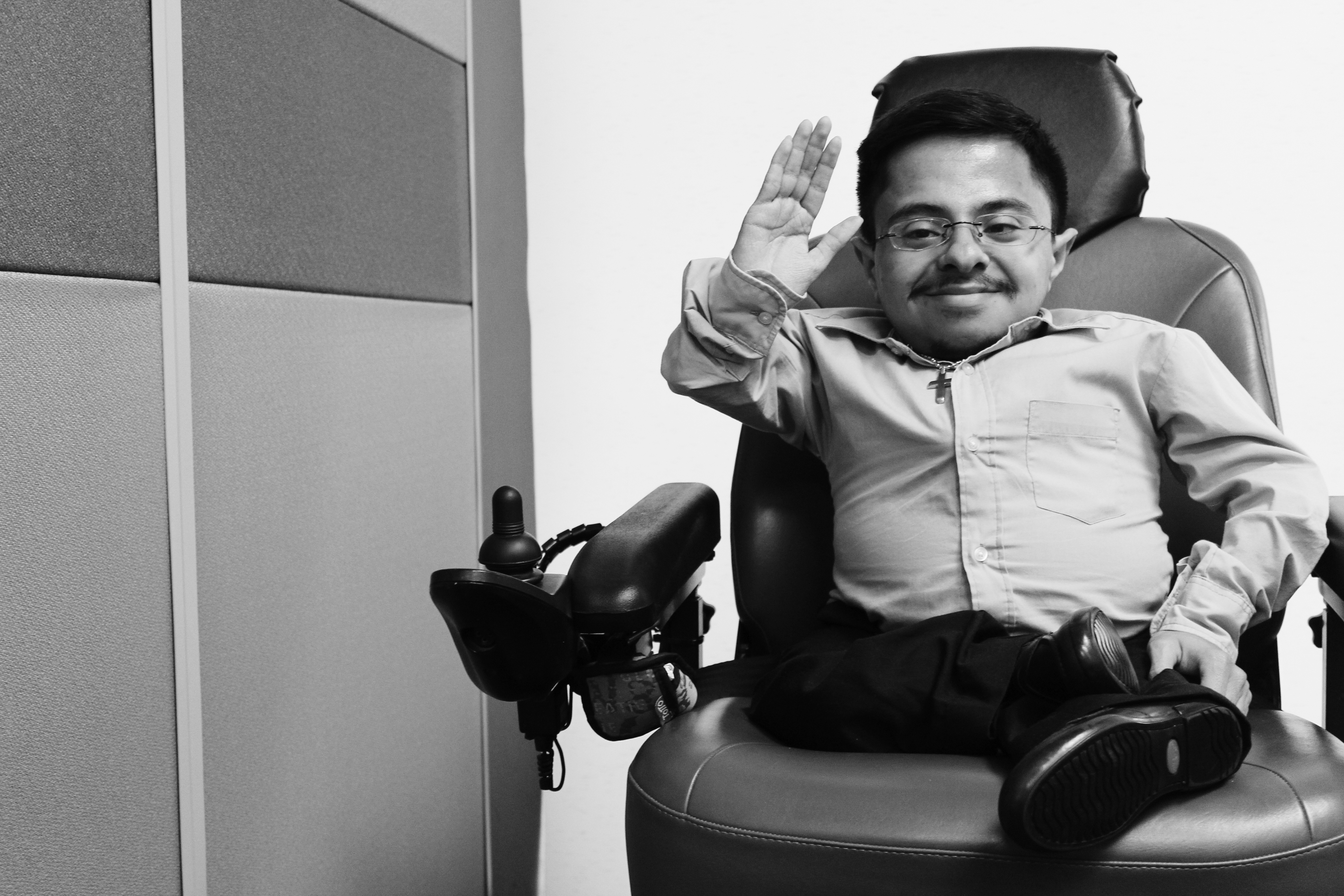 We believe in the
diversity

of

Our Talent

.
Our aim is to assure that every member of the community should be respected and included at the Tec, through the integration of talents in equal opportunities, emphasizing in particular the inclusion of the following groups:
Diversity

is the path to

Innovation

.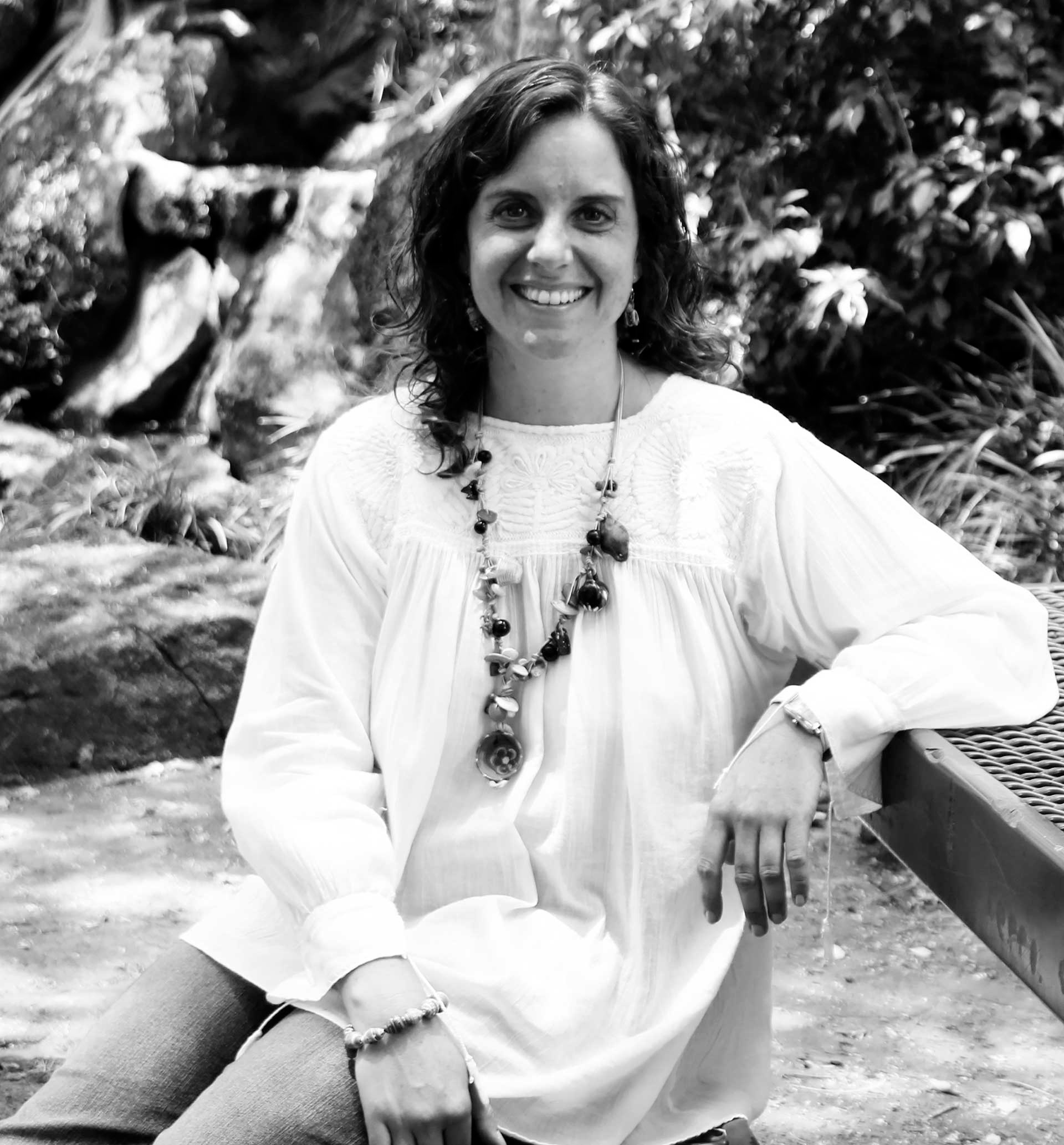 Violence of Gender Protocol
In our Tec community, inclusion is an everyday practice, which is the only way we can enhance the diversity that so enriches us.
To contact us, any member of our community can send an email and provide us with their data: we would be very pleased to hear from you.
If you are a Tec de Monterrey student, alumnus or collaborator and you are participating in a project that is not mentioned in the report and you would like it to appear in the second edition, or you are interested in finding out more about our diversity and inclusion efforts, please write to us at:
We will continue to strive to become an institution that transforms lives, constantly seeking equal opportunities and embracing respect for our differences.